INSIBIO  is a multidisciplinary research institute that depends of the Consejo Nacional de Investigaciones Científicas y Técnicas and Universidad Nacional de Tucumán. 
The institute is dedicated to develop scientific research in different area of Biology, mainly in Developmental Biology, Biochemistry, Physiology and Bioengineering, aimed to bring high standard formation to qualified students, young researchers, technicians and professional. The main institutional mission is to transfer the results obtained in the basic and applied investigation performed to the productive sector and the society.  
INSIBIO develops its activity in four separate places within the Universidad Nacional de Tucuman namely:
Institute of Biological Chemistry at the Faculty of Biochemistry, Chemistry and Pharmacy.
Institute of Biology at the Faculty of Biochemistry, Chemistry and Pharmacy.
Institute of Bioengineering at the Faculty of Exact Science and Technology.
Institute of Physiology at the Faculty of Medicine.
The society has stimulated INSIBIO to search and provide solutions to complex problems by interdisciplinary and transdisciplinary approaches.
The Laboratory Animal Research Facilities is the places where animals are lodged, reproduced and maintained under controlled conditions destined to experimental research.
In ASGB different wild and commercial strawberry genotyes are maintained.
In vitro multiplicacion and micropropagation of plant species, mainly strawberry.
Communicating science in the XXI century
Communication generates a suitable mean to articulate, integrate, link, generate confidence, and achieve synergy for the strengthening scientific reserach.
Opening and linking to society
Technology Transfer consists on the bridge connecting the society demands with the research institutions and their scientific staff, which are able to provide solutions to real necessities and problems.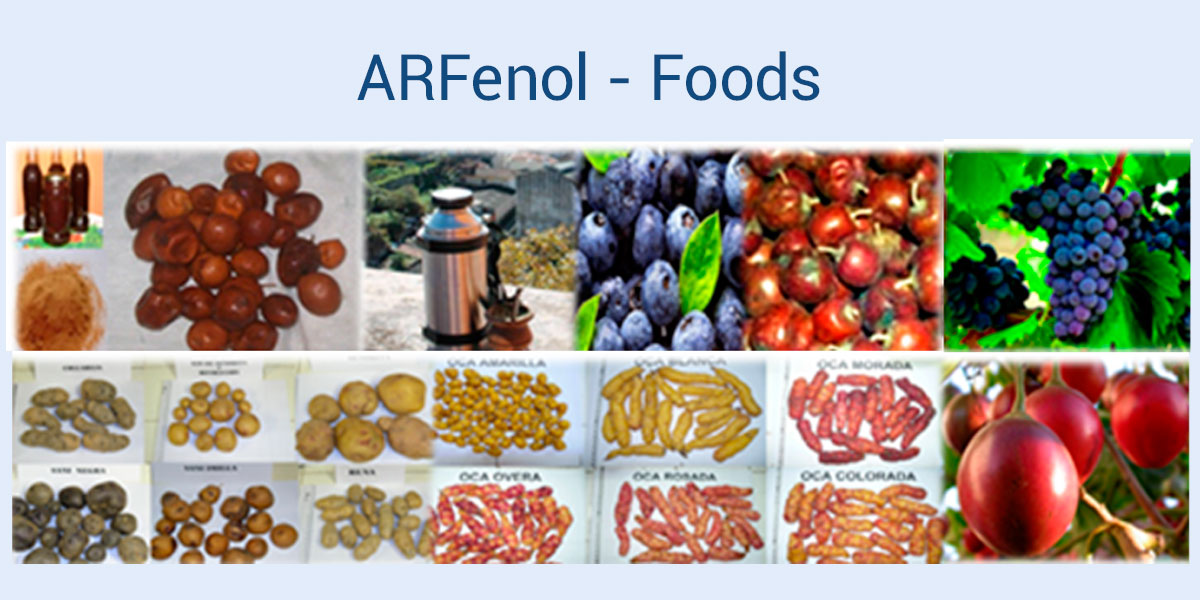 Posts are only in Spanish
El Instituto Superior de Investigaciones Biológicas saluda…
Let's take care of each other!